Our Cloud Services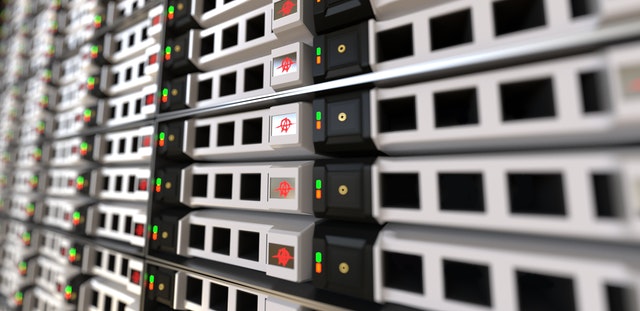 Burstnet offers an on demand, expandable, global network of cloud infrastructure solutions, spanning 20 regions with managed datacenters ensuring 24/7 service availability.
We've been helping to deliver this technology to enterprises, governments and startups worldwide. Burstnet's mission is to provide customers with scalable, reliable, secure cloud infrastructure that enables data center operations and application development.
We focus on cloud infrastructure services including virtualization, containers and application provisioning.
Taking advantage of our multi-vendor cloud approach, our simplified billing & incredibly flexible cloud deployment platform, means your business applications can be deployed online in minutes, not weeks or months!
---
Save Up To 85% On PaaS
With over 15 years experience of hosting online services, Farbyte is our preferred PaaS UK VPS hosting partner.
Farbyte provides an independent, highly available, triple replicated, stable & secure cloud infrastructure in Manchester, UK.
Enabling clients to rapidly deploy SaaS products & enterprise services at around 10-15% the cost of AWS, Google or Microsoft.
Some infrastructure features include:
Dedicated firewall
Virtual server snapshots
Private vLAN
Triple replicated storage
N+N server failover
N+1 cooling
Redundant power
Independent IP & hardware
You can learn more about UK VPS hosting here.
---
Why Choose Cloud Hosting?
Some of the benefits of cloud hosting include:
1. Instant Scalability
With a cloud based infrastructure you can increase, or decrease your resources such as RAM, CPUs, disk space & number of servers at any time without having to pay or wait for hardware.
2. Highly Available
Cloud infrastructures are designed to be on 24/7/365 & will thus ensure higher uptime for your applications & websites. The capital outlay & technical expertise to do this are very high.
3. Better For The Planet
Using shared cloud hardware resources means less waste in terms of electricity, physical equipment. It also leads to less carbon emissions as fewer items are shipped around the globe & maintenance is performed by a smaller team.
---
1. What Is Infrastructure As A Service (IaaS)?
Cloud based Infrastructure as a a Service (IaaS) allows on-demand, rapid scalability of compute, storage & networking resources to cater for demand when needed.
Resources are usually paid for based on the actual amount of time they are employed, or made available.
IaaS allows you to rent the physical infrastructure that is required to host any Information Technology based project without having to pay the up front costs of hardware, or the on-going maintenance.
IaaS typically provides clients the following services: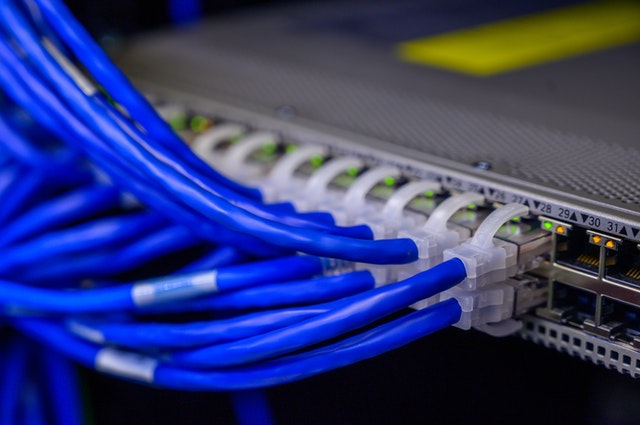 Data centre facility
Networking
Firewalls & other security (network filtering, etc.)
Servers
Storage
---
2. What Is Platform As A Service (PaaS)?
Platform as a Service (PaaS) builds on the services that IaaS provides.
As such, PaaS includes all the features of IaaS with some additions.
Just as IaaS avoids having to make large initial capital ouylay for hardware, PaaS avoids having to make large up front payments for base software, such as Operating Systems (OS) & databases.
Most PaaS allow you to deploy either container based or full virtual servers.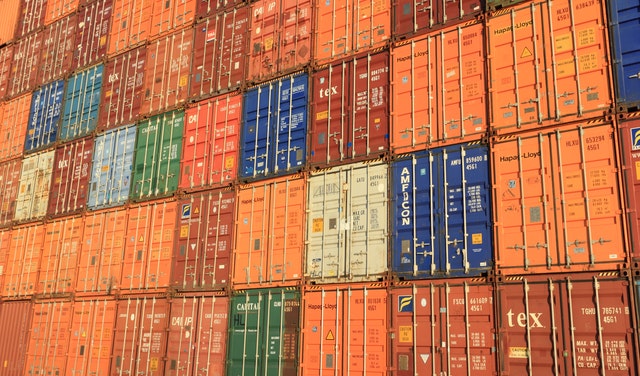 In addition to the IaaS base features, PaaS typically provides clients the following:
Operating Systems
Development tools
Database systems
Business analytics
---
3. What Is Software As A Service (SaaS)?
Software as a Service (SaaS) builds on the services that PaaS provides.
Again, the focus is on saving initial capital outlay of application licences, but also on the underlying platform & infrastructure required to run the applications.
Just like IaaS & PaaS, perpetual savings are also made on the costs of ongoing maintenance & upgrade work.
SaaS is the final level of the cloud stack.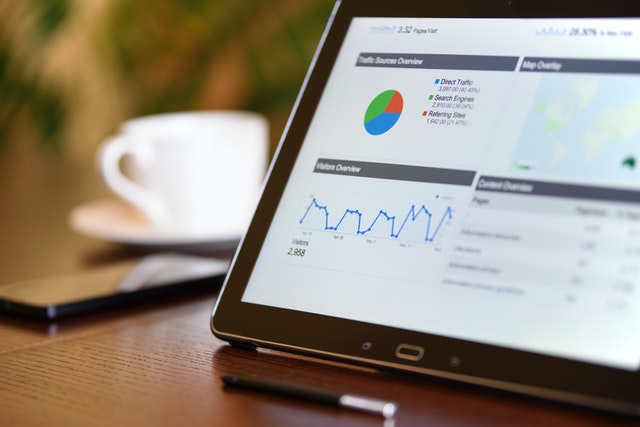 In addition to the features included with the PaaS base, SaaS provides the following:
Microsoft 365
Office & collaboration solutions your team can access from anywhere.
Microsoft Office Online allows you to work together with your colleagues, customers and partners in a flexible and modern environment, whether you're at home or in the office.
Office 365 has quickly become the world most popular SaaS based office suite.
No matter the size, we'll work with you to get the right solution for your business.
---
Amazon Web Services
Amazon's web service platform provides extensive API & virtual server based hosted solutions for applications of all sizes.
For small, medium and large enterprise customers, Amazon provides a full range of services for cloud and hybrid computing, including hosting, web applications, APIs, and storage.
AWS is the world largest public cloud hosting provider.
---
Google Cloud
Leverage one of the worlds largest cloud infrastructures.
With a presence in almost every country on the planet, Google Cloud gives you a truly global application deployment platform.
Cloud infrastructure and services from Google are provided on a fully public, open, and secure basis, with no limits on the size of your application or how many machines you can deploy.
---
Linux Cloud VPS
Generic Linux VPS cloud hosting offers great flexibility & avoids vendor lock-in, providing an excellent base to deploy SaaS applications.
With great support, high availability, and a large community, we're sure you'll love a Linux cloud hosting solution.
---
Windows Cloud VPS
Windows VPS cloud hosting are a great choice for hosting productivity suites such as Office 365.
In addition, a virtual cloud server can also be utilised for hosting Microsoft Exchange, SQL & Active Directory services.
---
IPv6 Addresses
Want to know more about IPv6 addresses & how to use the?